Is it bad that the main reason I'm excited for the holiday season is because of decorations? They're my favourite part of any kind of party – seeing what style and colours the host chose, all the intricate details that come together to form a really cool theme. I don't really get to enjoy a lot of Halloween decorating, because it's not a very big holiday in New Zealand. Christmas decorating is probably my favourite; I get to appreciate all the winter wonderland decor as well as enjoying Christmas in the middle of summer! However, today's post would be absolutely perfect for a New Years party, and is definitely one of my favourite party decor themes.
---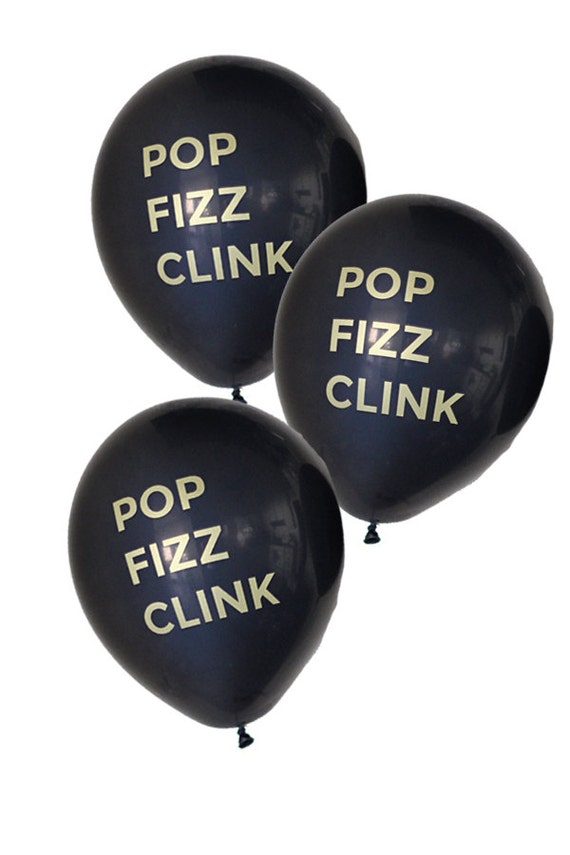 ---
You can probably tell that I stray more towards the black and the gold over the white. Black and gold is one of my favourite sophisticated colour patterns, and you can glitz it up by adding shimmer or glitter to your decorations. I think black and gold is the perfect combination for a Little Black Dress party, which is a perfect theme for bachelorette parties, for girls nights, and for 21st birthday parties!
Whether you're decorating for a birthday or wedding, a New Years celebration, or a Great Gatsby theme, this simple and chic colour scheme is a great choice. Use as much or as little of each colour as you want, or mix it up by only using two of the colours. Bonus: your decor will probably be chic enough to keep in your home, and you can use the pieces in so many other themes as well.
Featured image is via Laura Clarke Photography on Style Me Pretty.
PS: Some images are linked to Pinterest posts, and some are linked to image files due to inability to find proper credit.