Putting together a Lust List for one of your favorite stores is a pretty much impossible feat. There are so many beautiful things that I want to feature, so be prepared for a pretty image heavy post. Don't forget to read my post about why I love Restoration Hardware to get an idea of why I chose the pieces that I did!
Baby and Child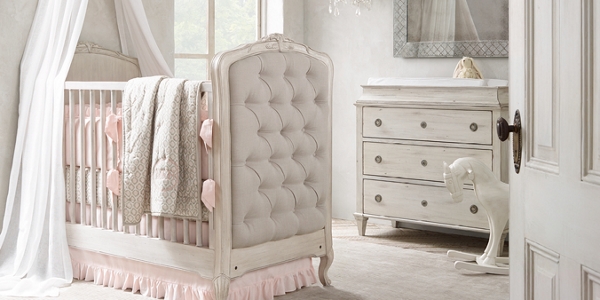 Colette Tufted Collection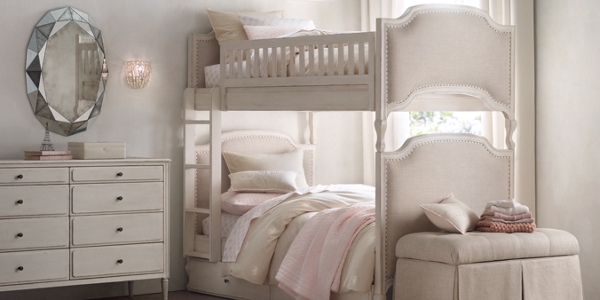 Marceline Bunk Bed and Marcelle Furniture Collection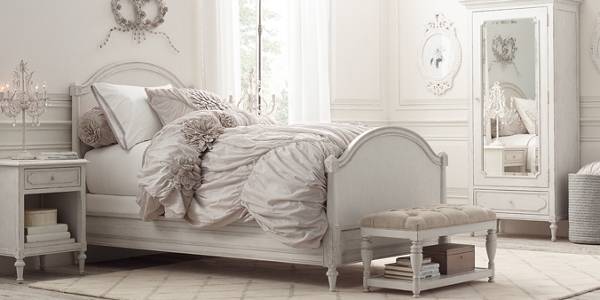 Bellina Collection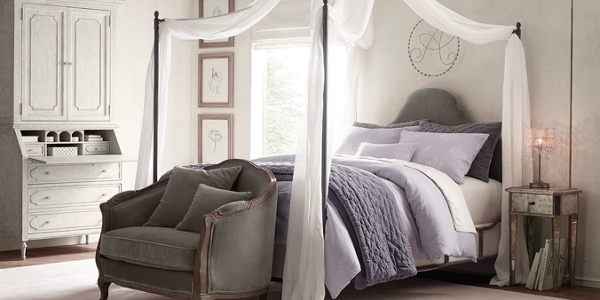 Allegra Iron Canopy Bed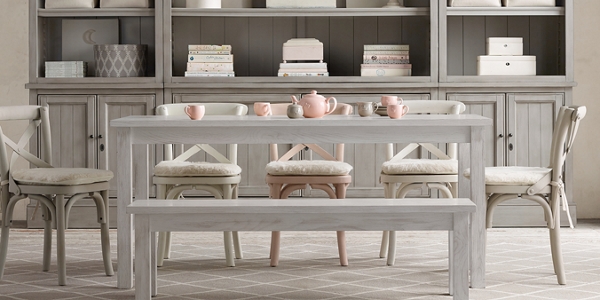 Cafe Play Table and Madeleine Play Chair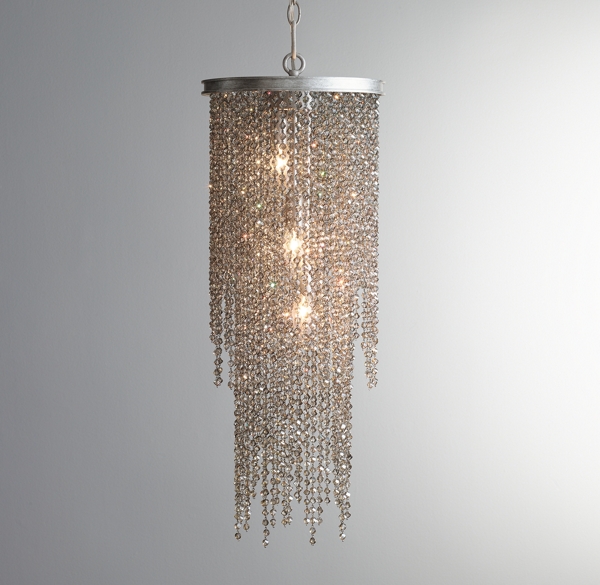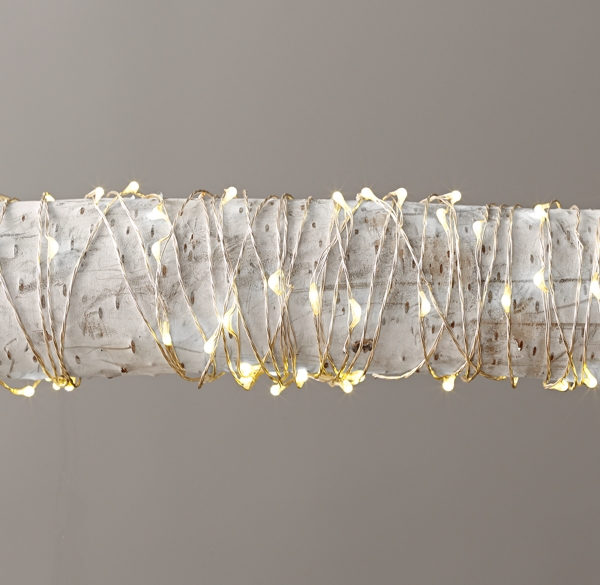 Athena Crystal Grand Chandelier in Smoke, Starry String Lights in Diamond and Silver
---
Restoration Hardware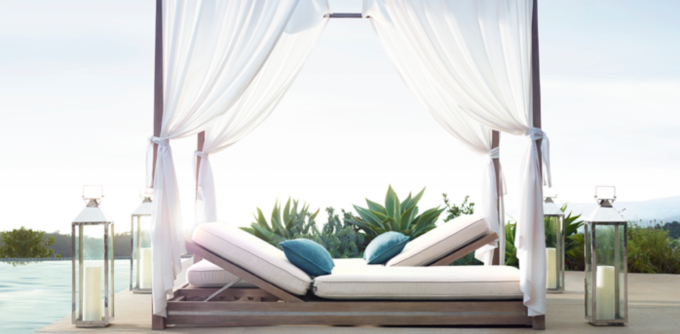 Malta Canopy Double Daybed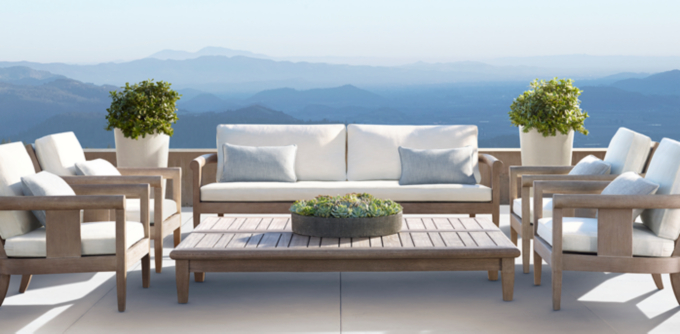 Coronado Collection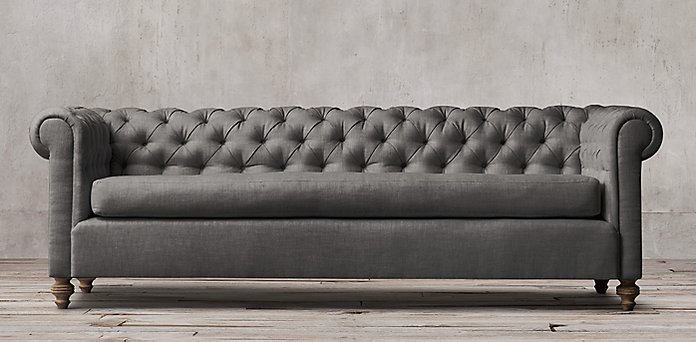 19th Century Chesterfield Collection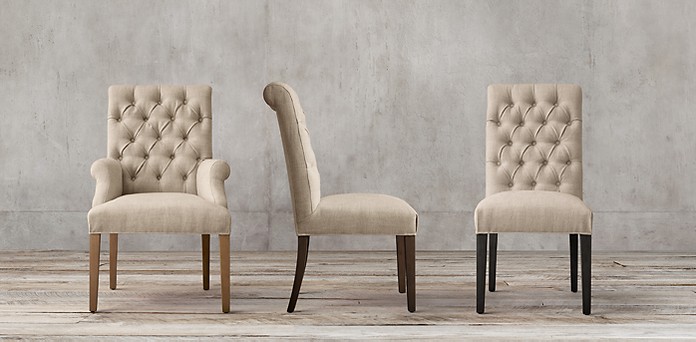 Bennett Rollback Collection
Chesterfield Fabric Sleigh Bed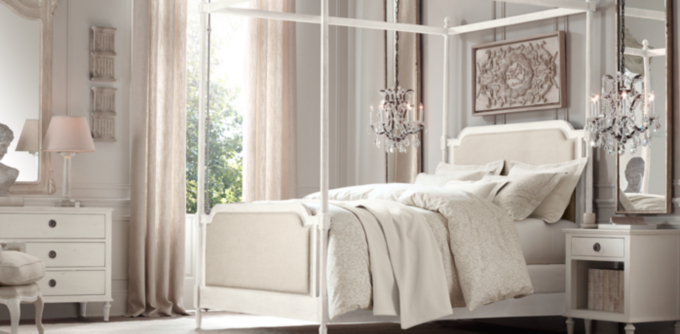 Vienne French Four Poster Bed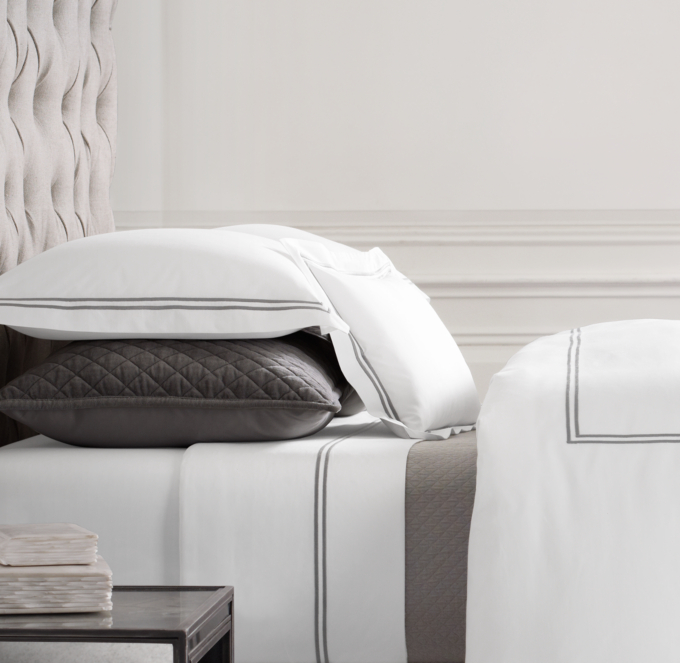 Italian Hotel Satin Stitch Bedding Collection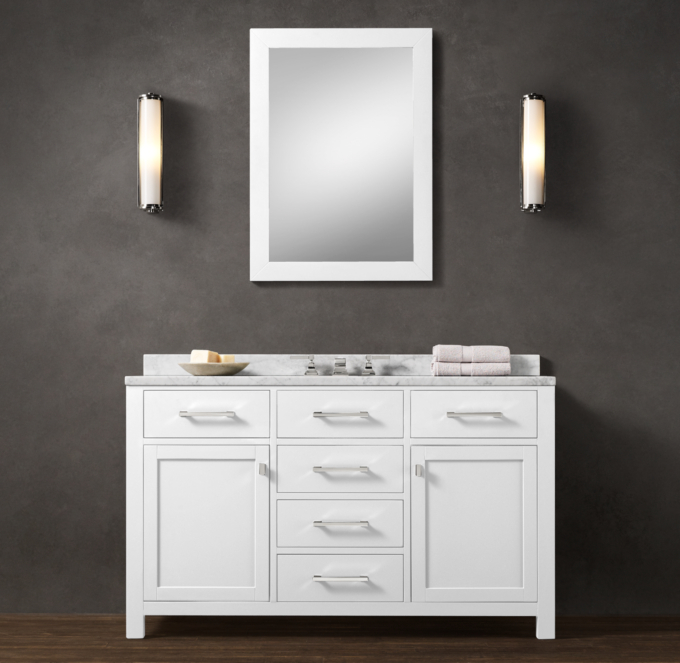 Hutton Extra Wide Single Vanity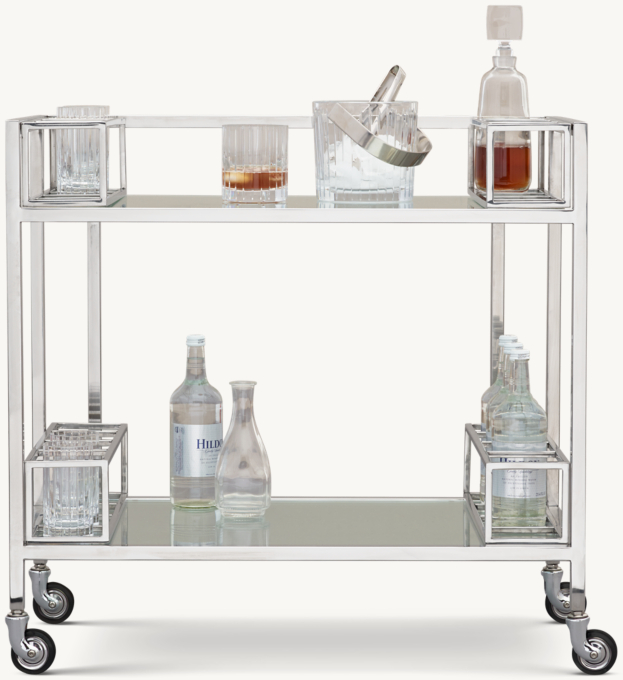 1930's French Trolley Bar Cart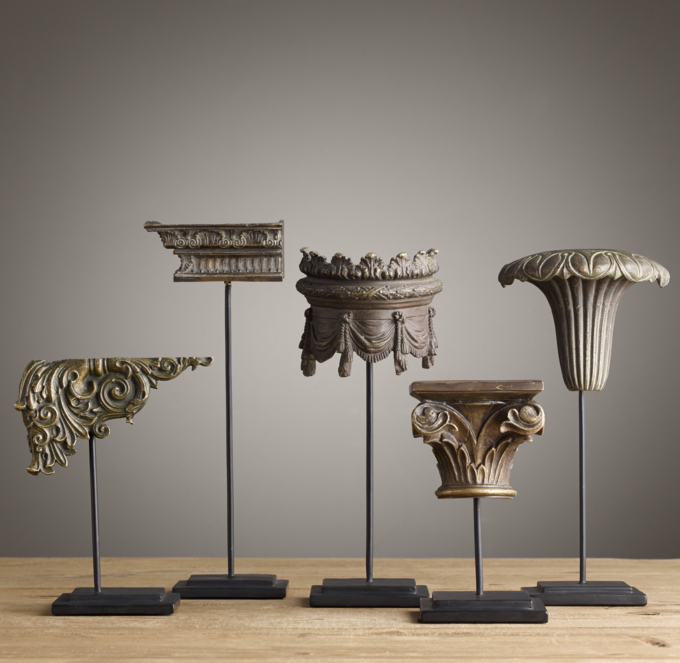 Neoclassical Architectural Ornaments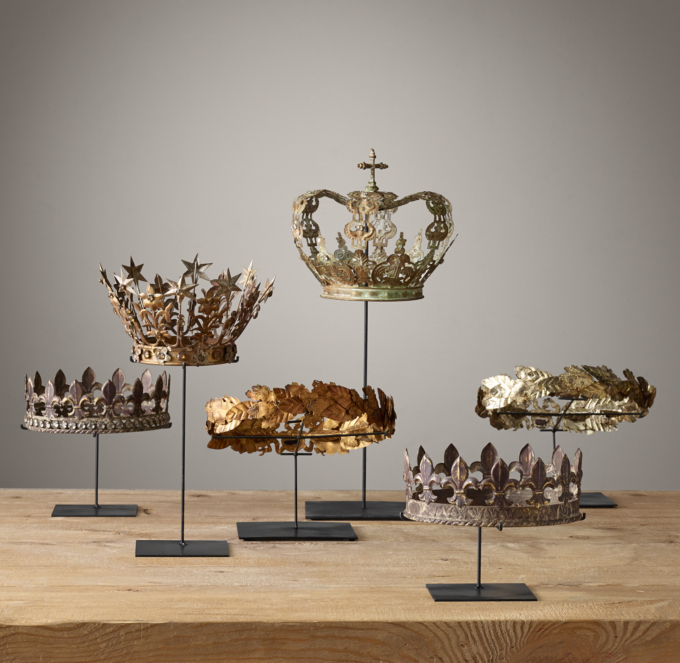 19th C Crowns on Stands Collection
---
Like I said, very image heavy. I had so much fun window-shopping that I had to cut down over half of the things I ended up choosing! Now if only I had the money and a house big enough to put all these things in. I hope you enjoyed this post.
Do you prefer historical charm or modern edge when it comes to furnishing your home?